I currently work at Indeed, where I work on projects that, ideally, will help people get jobs
Searching for jobs can be one of the most stressful processes. Can we make communication easier solely via a new user interface?
How can we make browsing large quantities of multilingual, hierarchical data easier?
My favorite side projects have included a very popular smartwatch face and a really weird game ⌚ 🎮
Among the most popular Pebble watchfaces of all time, with over 200,000 installs.
Featured in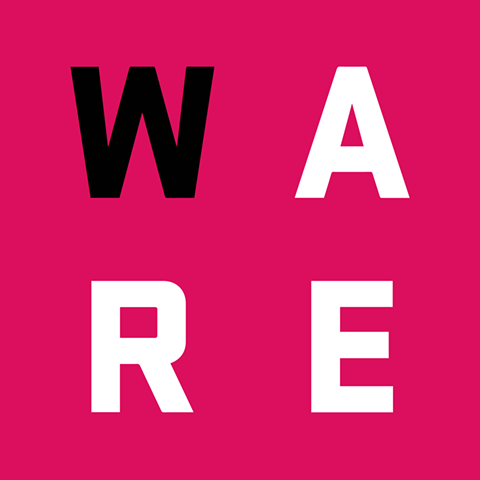 JGA: Crossroads of Destiny
A game for mobile and desktop following an exiled infomercial chef's journey to bring balance to the world—and sell additional knives.
Excerpts from Reviews
"Truly a work of art, this is a glass of cold water in an endless scorching desert."
"This is the best RPG story I had ever experienced"
I made this website for a hackathon intended to help local nonprofits!
On Our Own Roanoke Valley
As part of a local hackathon team, created new branding and a responsive, maintainable website for a local nonprofit organization.
I used to work for Sicom, a company that made software for fast-food restaurants 🍔
In a restaurant, determining who is working which shift can be more complex than it seems. Can we make this process more seamless for employees?
Restaurant Management System
Working with a usability consulting firm, our team delivered over 350 pages of wireframes depicting a reimagined version of a restaurant management system in use at thousands of restaurants worldwide.

A drive-thru timing system for fast food restaurants that uses video-game inspired visuals and gamification features to make monitoring drive-thrus slightly more interesting.

Deployed at over 10,000 Burger King® locations worldwide!